Mustafa Yontar A.Ş
About Us
Mustafa Yontar İnşaat Makineleri ve Kalıp San.Tic.A.Ş. is one of the well-known manufacturers in production of concrete paving stone and concrete pipe machinery both in Turkey and all over the world with an half century experience.
Today the company is combining its experience in a 32.000 square meter production area in Istanbul / Hadımköy and a 300.000 square meter and mold production factory in Tekirdağ / Muratlı, with the high quality construction machines and machine molds which are produced on production lines that are equipped with the latest technology and attract great attention in the domestic and international markets.
We contribute to the growth of our industry with continuous reinvestments, high innovation dynamics and our customer-oriented product development philosophy.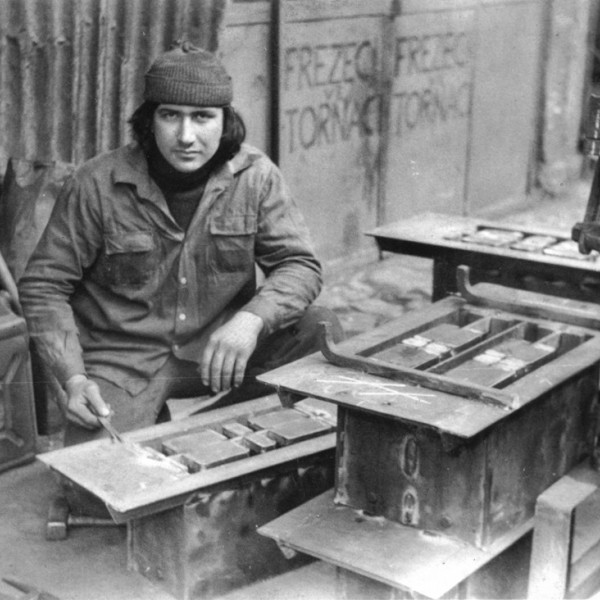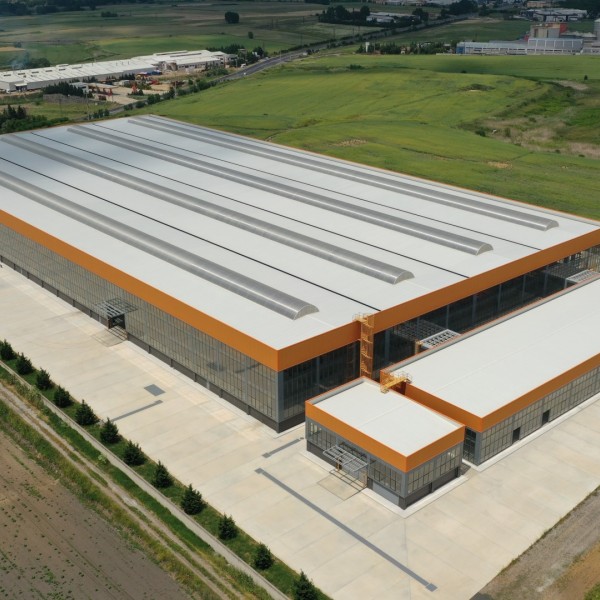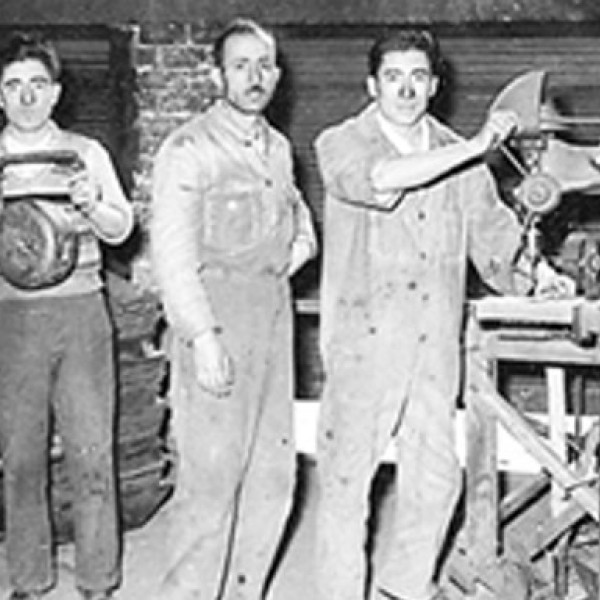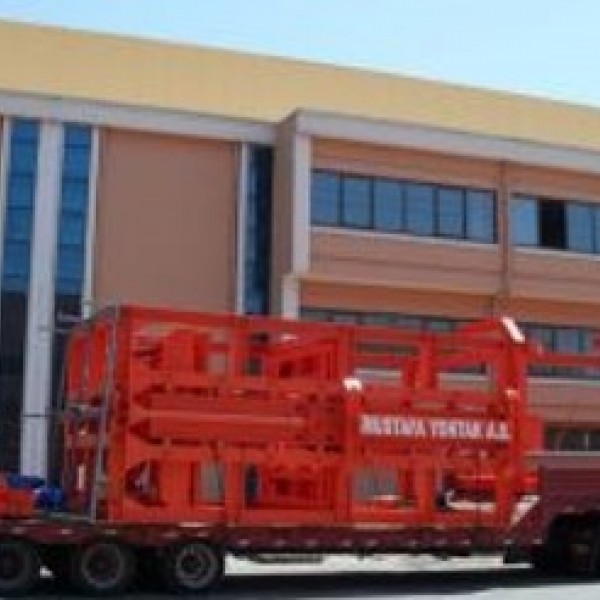 SOLUTIONS SUITABLE FOR YOUR BUSINESS
We are happy to receive your requests
COMPANY STATISTICS
Customer-oriented product development ensure steady growth of our company.
Short News
Mustafa Yontar A.Ş
Installation of Heat Treatment furnaces has started
Installation of Heat Treatment furnaces has started In our Muratli factory we have started to install the latest technology heat treatment furnaces which will provide molds a special hardening process in order to have more press capacity and to be long-lasting.
Concrete Paving Stone Machine
Mustafa Yontar Inc. works for efficient production. By using Sytronix, or variable speed pump drive system, in the hydraulic unit of the new model concrete paving stone machine, Mustafa Yontar A.Ş. reduced its power consumption by 45% compared to the unit using a standard electric motor.
We Are Always One Step Ahead With Our Stock Diversity
We are always one step ahead with our stock diversity. We owe our success to nonstop working and producing even in the most difficult periods. Various of machine types in our stocks are waiting their ownners with Mustafa Yontar A.S quality.