Mustafa Yontar A.S has begun experience by Bilal Yontar in 1950 in a small workshop of 10 square meters in Karaköy Persembe marketplace, with the help of tools such as shovels and wheelbarrows for production of construction machinery.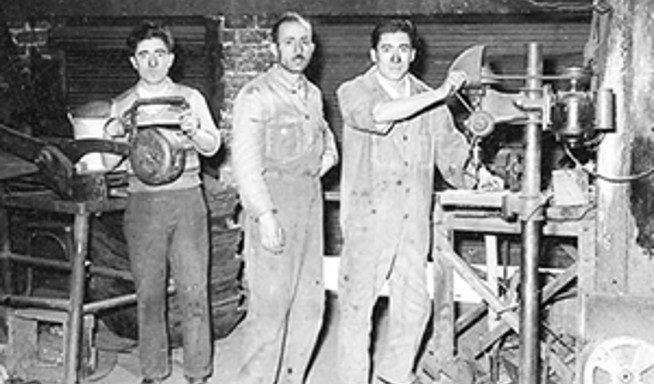 After moving factory to Silahtarağa, its production area has expanded. It continued its activities in the sector with construction elevators, slag crushing machines, concrete mixers and briquette machines. Thereafter the company focused on the production of prefabricated concrete element production machines.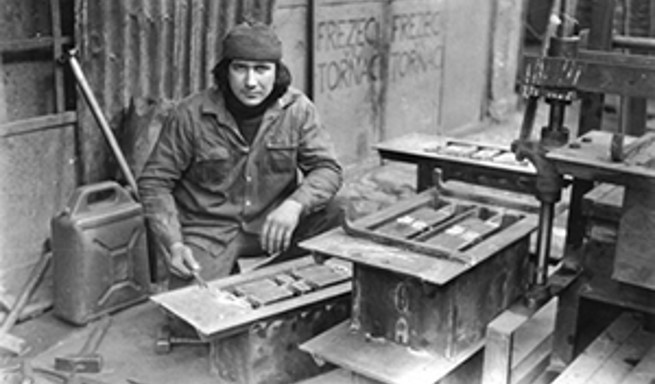 As soon as production started in the open and closed sections of the new factory complex, which has an area of 55,000 square meters in the region of Istanbul-Hadımköy toll gates, the company has reached to an assertive position in the industry about the production of different types and capacities automatic or semi-automatic (manuel) concrete paving stone making machines; concrete paving stone molds; briquette molds; hollow block molds; curbstone molds; concrete pipe machines in different types and capacities; from Ø 150 mm to Ø 3600 mm diameter, from h = 500 mm to 4000 mm length; manhole machines; manhole bases; fork pipe; elbow machines and concrete mixers, transport conveyors, concrete mixers required for full-fledged operation of all our machines, aerial mortar distribution groups, all kinds of lifting cranes.

Our new factory construction has been completed in Tekirdağ Muratlı Organized Industrial Zone, on 300 decares of land and with a closed area of 25.000 m². The machine park of our factory is equipped with high-tech German and Japanese machines such as SHW Werkzeugmaschinen, DMG Mori, Ipsen